---
Need help planning your career and life in medicine?
4 easy ways to search our 100+ Career and Life planning resources to guide your next move!
---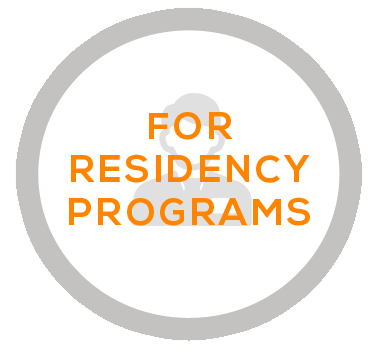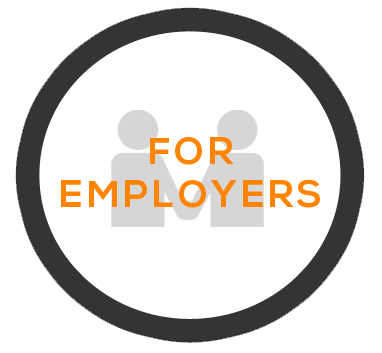 "LOVE YOUR "HOW TO NEGOTIATE COMPENSATION PACKAGE" RESOURCE. IT DEFINITELY HELPED ME CREATE A WIN – WIN."
– MEDICAL RESIDENT, MD
By age 50, physicians who have a net worth of $500,000 or less

23%

Physicians who feel burnt out

39%

Physicians who confessed to being overweight to obese

46%

Physicians who feel moderately to severely stressed

87%
"EACH OF MY RESIDENTS ARE AT A DIFFERENT PLACE AND I LOVE THAT I CAN DIRECT MY RESIDENTS TO THE LIBRARY WHERE THEY CAN ACCESS THE SPECIFIC RESOURCE AT THEIR TIME OF NEED. ABSOLUTELY LOVE THE RESOURCES. SPOT ON!"
– SHAWN NOVAK, RESIDENCY PROGRAM MANAGER

---
Overwhelmed by life after
residency?
We will help you answer the question:
"How can I turn the dream that I have for
my life and career into a reality?"
---
Training Modules & Resource Categories
"WE LICENSE THESE RESOURCES AND INTEGRATE THEM INTO OUR WEBSITE, MARKETING STRATEGY, AND INTERVIEW PROCESS. BY DOING SO, THESE RESOURCES ALLOW MY TEAM TO HELP CANDIDATES MAKE THE RIGHT DECISION, REGARDLESS WHETHER IT OUR OPPORTUNITY."
– SHAREE SELAH, DIRECTOR OF PHYSICIAN RECRUITMENT

---
Interactive Lifestyle Search Engine
Make an informed decision about the
community you may call home.
---
Contact Us
We would love to hear from you! Please fill out the form below and we will reply as soon as we can.
[contact-form-7 id="8329" title="Home page footer form"]