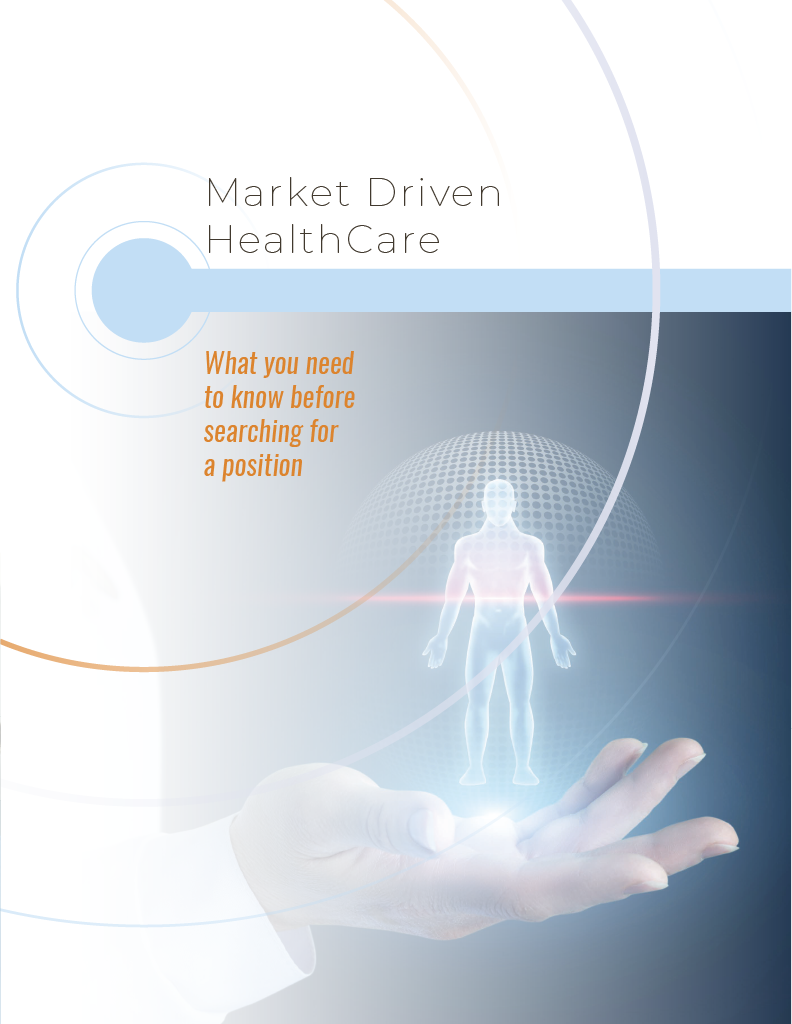 Discovery Resource # ST-02
As any good anthropologist will tell you, understanding the people, landscape, language, and culture you'll encounter on this adventure is a prerequisite for success.
You'll want to know the location of dangers and pitfalls. The peaks and valleys. The smooth, safe path and the treacherous, rough rock. In this stage, you'll learn how hospitals and medical groups are changing, about the roles and responsibilities of those you'll be working with, and the pressures and economics that drive hiring decisions.
You'll learn how to enter the changing world of healthcare and map your path to success.
So let's dig in.
P.S. By the way, they've had some rough luck recently, with a major earthquake impacting the landscape of healthcare. Be alert. It's a jungle out there.
Read More...