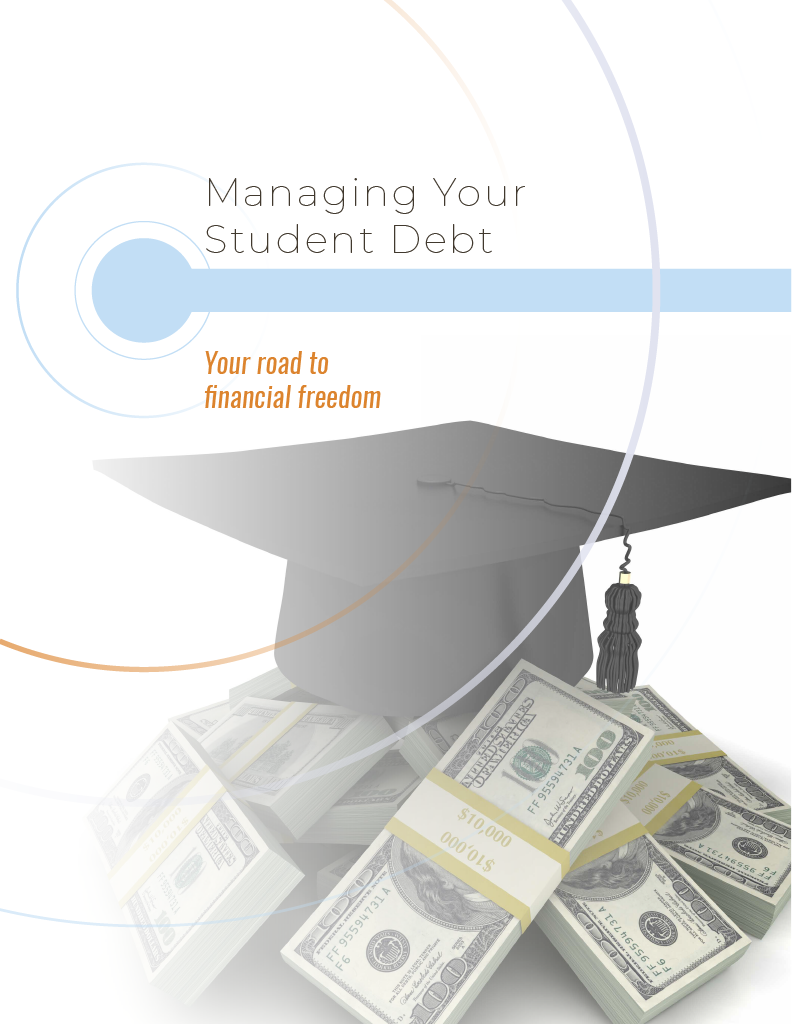 Discovery Resource # ST-33
With the substantial debt burden facing graduating medical students, it has become increasingly important to know how to navigate the choppy waters of medical school debt.
Whether your loans are federal or private, in good standing or in default, this chapter identifies your options and helps you determine the best way forward.
Read More...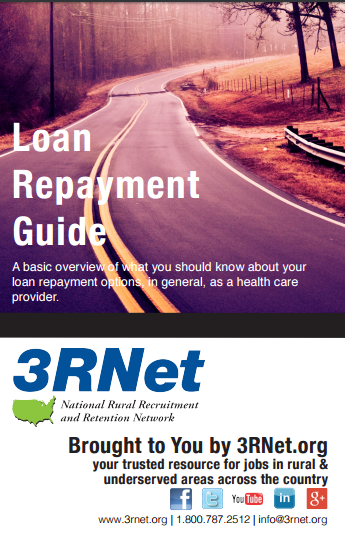 Discovery Resource # ST-26
Learning to manage your financial position will likely include consideration of repayment negotiations, plans or programs. Get your financial feet on the ground by understanding the basics of repayment options that are available.
Read More...