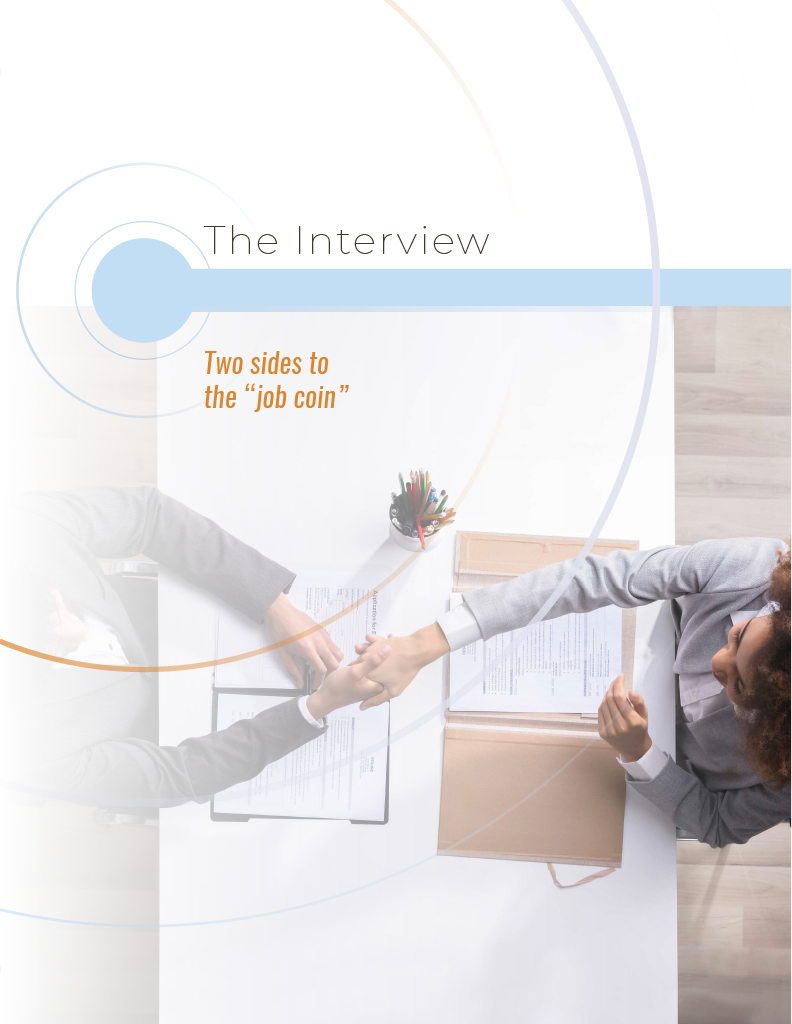 Discovery Resource # ST-06
There are few moments more frightening than coming face-to-face with a Grizzly.
While a prospective employer is not a life-threatening adversary like a Grizzly, for unprepared residents, the first interview can be just as frightening.
How will you prepare for interviews? What questions will YOU ask? What questions will THEY ask? What do you wear? How will you follow up?
In this chapter, you will research job openings and organizations that may be a potential match with your priorities. Then you'll prepare for interviews by identifying appropriate questions and preparing your responses to common interview questions. By the end, you'll be ready to face interviews with confidence rather than fright.
While there are always new challenges in any adventure, with good preparation you'll put your best foot forward and identify a good opportunity quickly!
Get your shoes shined. We're going out
Read More...