Discovery Resource # ST-18
This Survival Tool addresses in detail the special many issues and concerns faced by international medical graduates ("IMGs") who are completing residency training in the United States and wish to remain in the country to practice medicine.
Read More...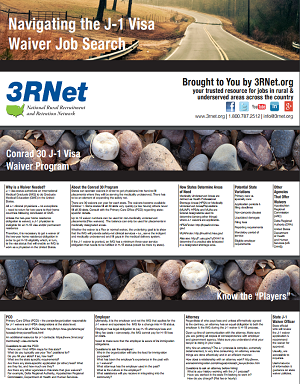 Discovery Resource # ST-25
If you want to practice medicine in the United States you need to understand your immigration status, the processes and procedures it will take for that to happen.
Read More...