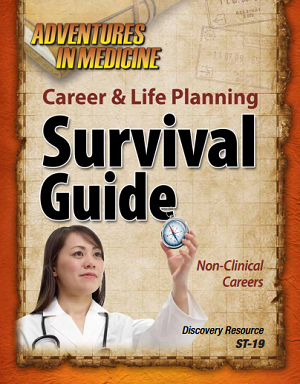 Discovery Resource # ST-19
There are many pathways to success and for some it may come from one of the non-clinical options available to you.
This survival tool will help you understand your options and how to take the first steps toward a non-clinical opportunity.
Read More...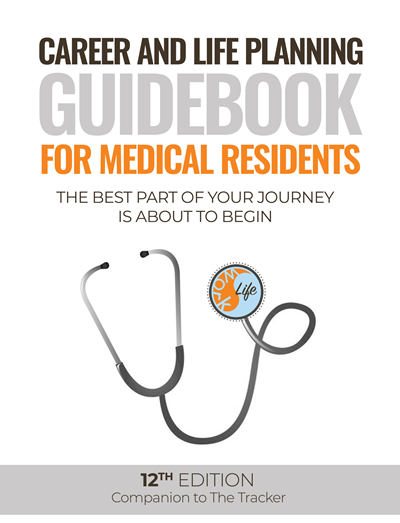 Discovery Resource # GB-01
A results-oriented guidebook filled with practical information and expert advice to help you find, secure and thrive as a new physician. A one-of-a-kind resource with content never before presented in a single guide.
Read More...